The Easy Way to Book Your Next Cleaning Services
We're Excited To Make Your Home Look New Again!
Booking a service with us means having peace of mind knowing that your home is in good hands. Our team of professional cleaners are excited to make your home look new again. We offer window cleaning, pressure washing, gutter cleaning, roof cleaning, solar panel cleaning, and customized services to make your home look its best.
We understand that every home is different and has different needs. That's why we offer a free consultation to assess your home and create a customized cleaning plan that fits your needs and budget.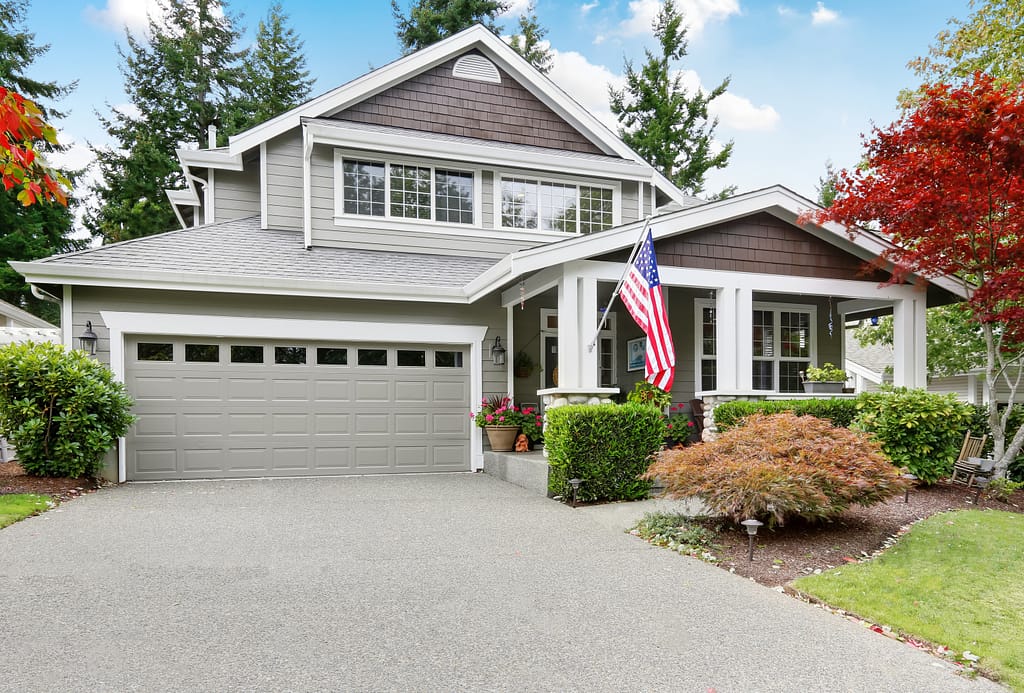 Why You Should Choose Us:
Our team of professionals is committed to providing quality services that meet your needs. We have state-of-the-art equipment and specialized techniques that ensure efficient and effective cleaning. Our services are more affordable than you might think and we promise to set reasonable prices for each job. We also commit to taking extra precautions to ensure the safety of your family and property. We also offer a satisfaction guarantee.
If you are unsatisfied with our results, we will come back and complete the job at no extra charge. You can be sure that we will do our best to make your home look like new. Furthermore, we offer complimentary on-site inspections to make sure you get the services you need, when you need it.
Contact Us:
If you are ready to make your home look new again, contact us today! Our team of experienced professionals is available to answer all questions and provide estimates for any job, big or small. We take great pride in providing quality and safe service that meets your needs and budget.