Post Construction Cleaning
Professional and Reliable Cleaning Services.
Let's Us Know How We Can Help!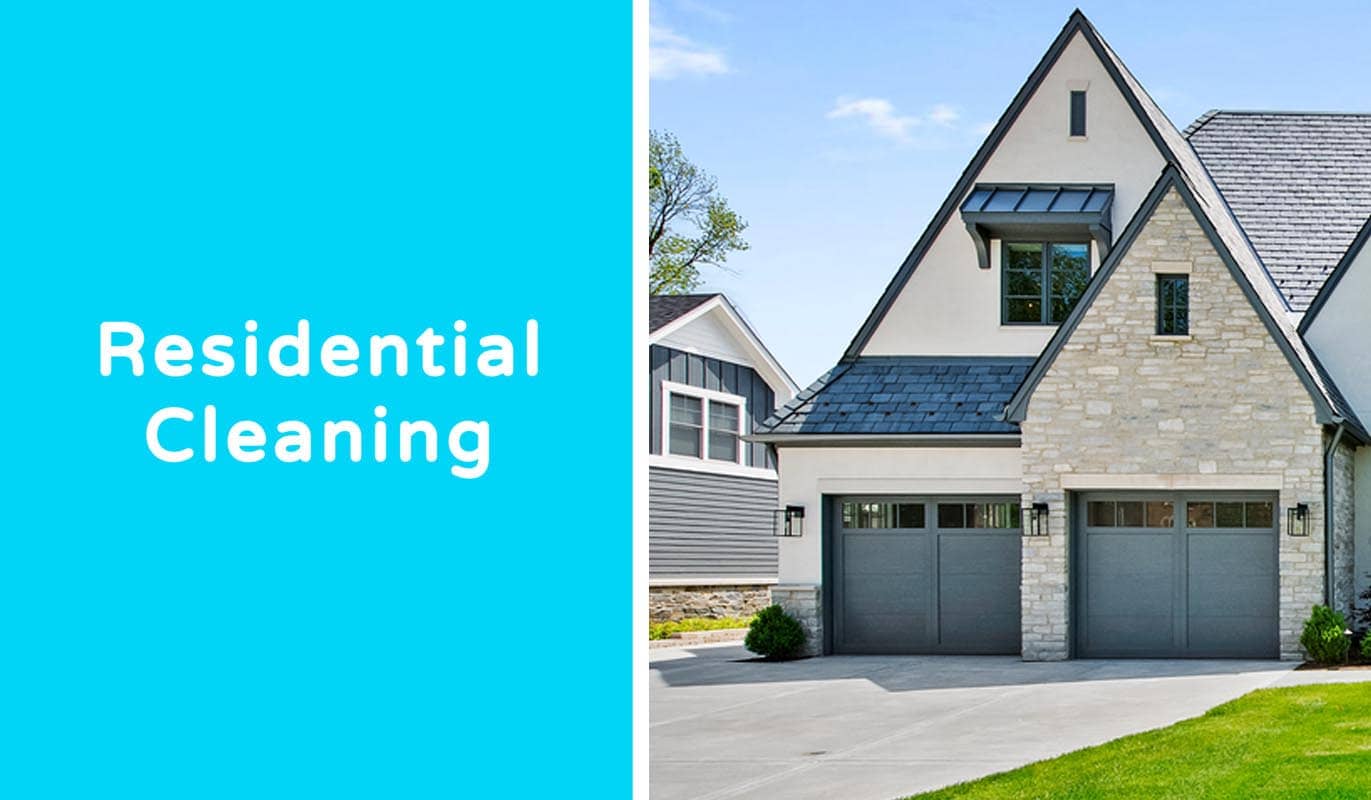 Our Residential Cleaning is focused on a personalized and professional service, meeting all the expectations of our customer with competitive prices and top notch work. If you're looking for reliable, fast, friendly, and proud service, you are looking at the right place.
We are so sure you will be beyond impressed by our job, we offer a 100% money-back guarantee.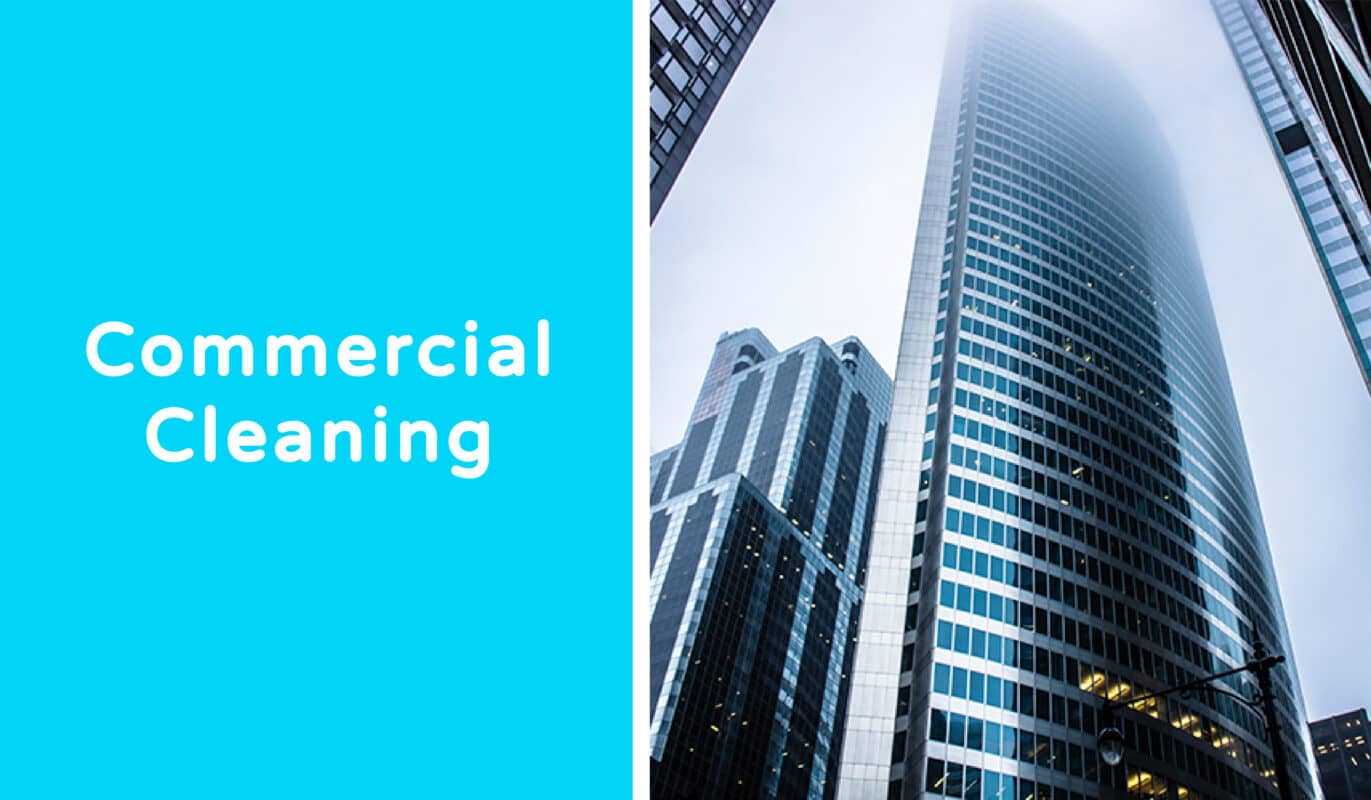 Keep Your Space Sparkling Clean with Between Cleaning!
Maintaining the appearance of your commercial space is crucial to your business. Whether it's an office space, a storefront, a medical office, a restaurant, a financial institution or any other type of building, cleanliness makes a lasting impression. You need a great company that you can trust to keep your space clean.
Other Cleaning Services By Between Cleaning LLC
Jermaine Johnson
2022-11-17
Quick response and scheduling. Affordable price and professional! I recommend this company to the community.
I've used this company for 3 years now. The best window cleaning company out there. Great communication and great field staff. The cleaners are polite, kind, and respectful. Would HIGHLY recommend to anyone looking to have their windows cleaned. Awesome company.
Between Cleaning went above and beyond on cleaning our exterior and windows. Every step of the process was seamless, and they arrived on time today and did an exceptional job of every aspect of the work. Our windows are sparkling, our walkways, roof, and house are cleaner than they've ever been, and they were really conscientious in cleaning out every interior and exterior window sill. Can't wait to book Between Cleaning again!
Great Job!
We can not recommend Between Cleaning, LLC enough. They arrived on time and took care of inside and outside windows of our 5 story townhouse office building. They were a great team, communicated if they had any questions. Joseph came to look at our property after the initial pictures we sent to insure the quote was correct. He was professional and got back to us promptly on all matters. The staff that came worked in 90+ heat and humidity without complaint. I provided them water since I was worried, but they were so professional and timely in these services. You can't go wrong with Between Cleaning!! Best service ever. WE didnt' know how dirty the windows were until they washed them. We will be using them again. LOVE them. Thanks Between Cleaning Team.
The crew was on time and professional. They spent about 2 hours on my roof cleaning and all I can say is that it looks like a brand new house. Absolutely a 100% recommendation.
Laura Brewer-Heilig
2022-05-27
This company did a beautiful job cleaning the windows in our 88 year-old home! Edwin was very responsive with a VERY reasonable estimate, and Brenda and her partner did an excellent job with the cleaning. Our windows have never looked better. They were very responsible, on time, friendly, and took COVID precautions which we sincerely appreciated.
They were timely and did a great job cleaning my roof, the front of my home and driveway. Everything looks great and like new. Excellent service.
Amazing customer service and great outcomes with this company. Edwin did a phenomenal power washing job at a good price point. Between Cleaning will have my business for a long time!